Careers with Lonestar Adventure Sports!
Looking for an exciting job working with people that share your Passion for Adventure?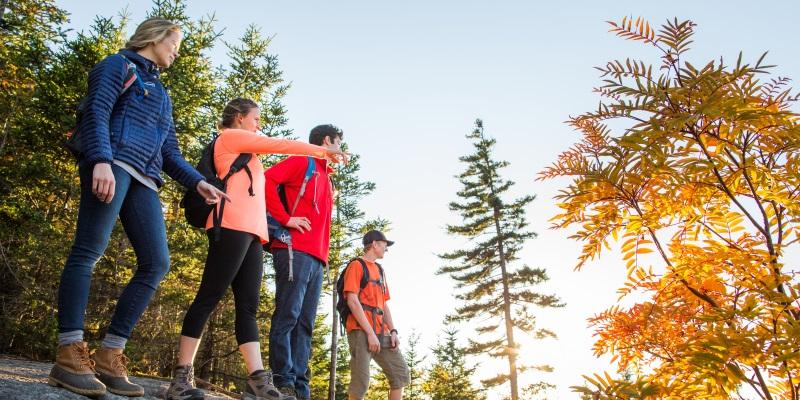 NOW HIRING:
We are looking for talented people in all areas of outdoor experience! Whether you have experience as a guide, maybe you prefer
some office work, or just enjoy the outdoors… We want to hear from you!
We have many opportunities here at Lonestar Adventure Sports.
HOW TO APPLY:
You may apply online by filling out an online job application or you may download our job application PDF here.
View our Application to see what positions we are currently seeking to fill.
APPLY ONLINE
DOWNLOAD – PDF JOB APPLICATION
---