Careers with Lonestar Adventure Sports!
Looking for an exciting job working with people that share your Passion for Adventure?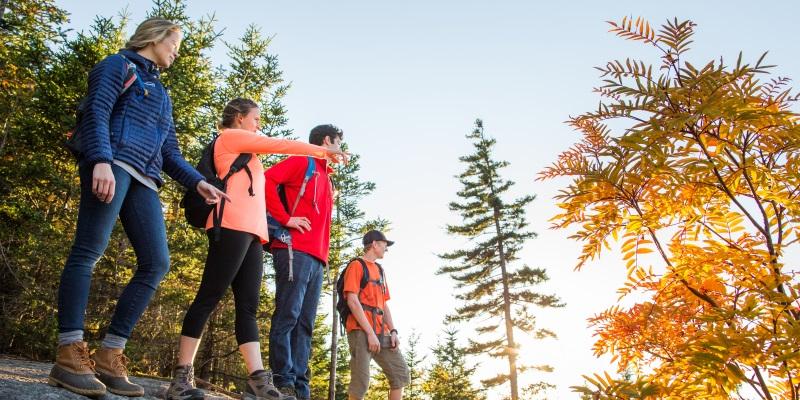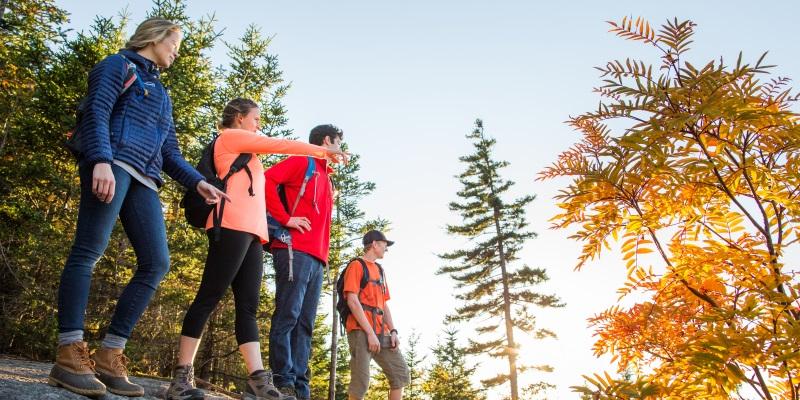 NOW HIRING:
We are looking for talented people in all areas of outdoor experience! Whether you have experience as a guide, maybe you prefer
some office work, or just enjoy the outdoors… We want to hear from you!
We have many opportunities here at Lonestar Adventure Sports.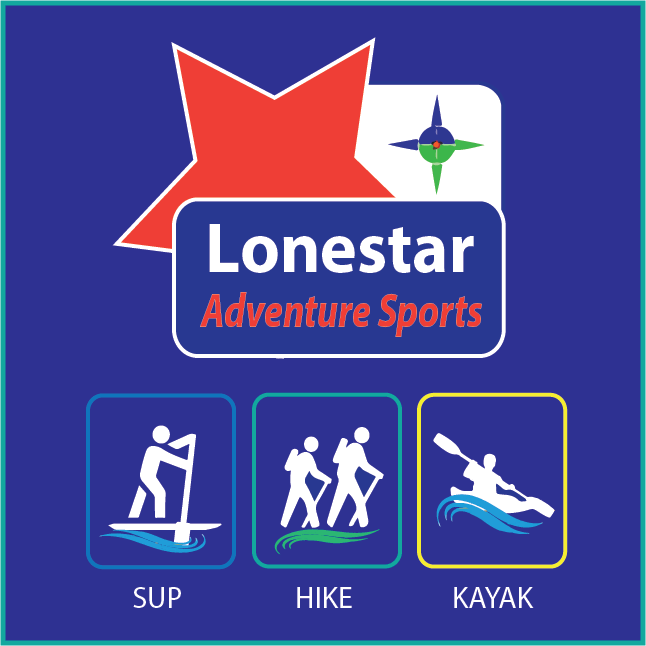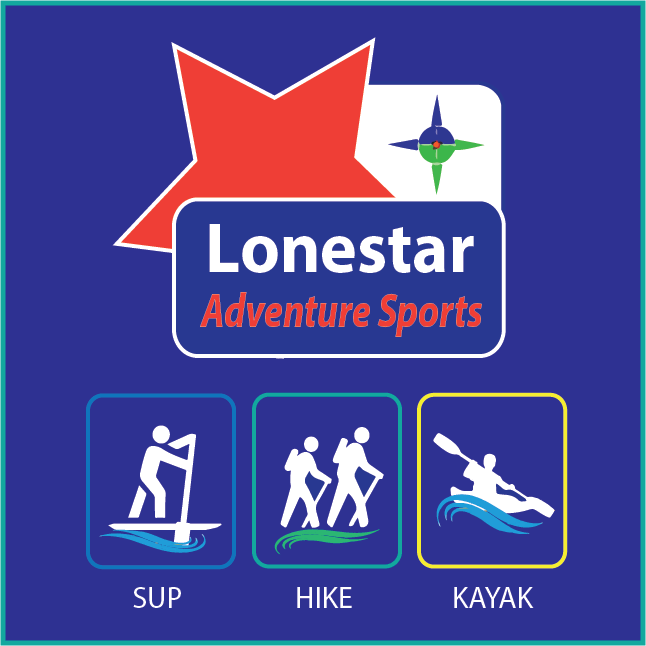 HOW TO APPLY:
You may apply online by filling out an online job application through Indeed.com
All job listings and positions will be accessible by searching "Lonestar Adventure Sports" on Indeed.com
We look forward to hearing from you!!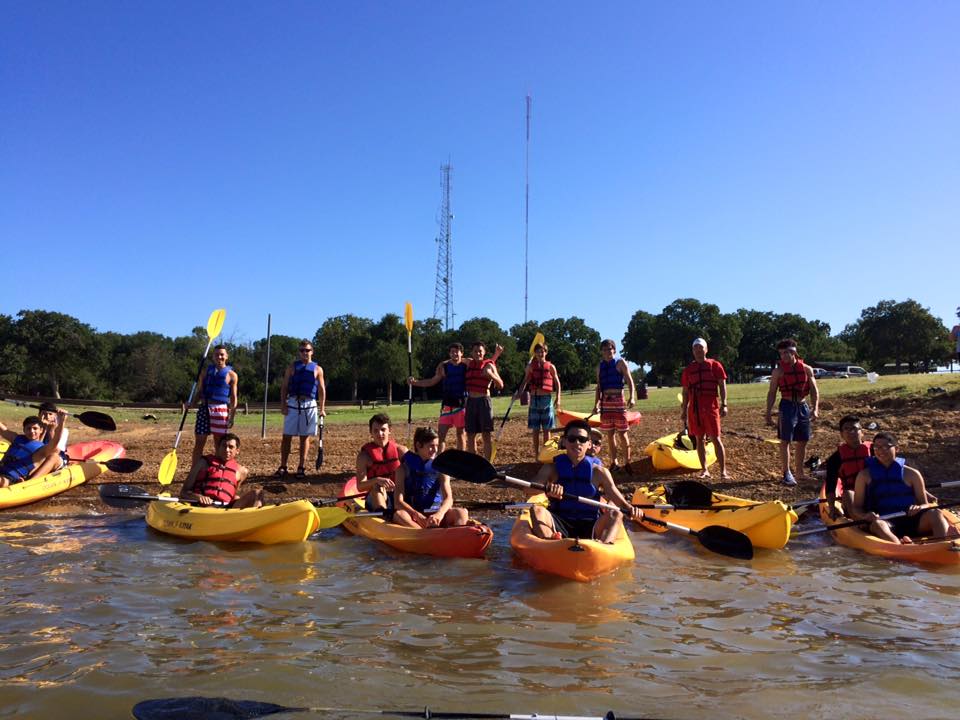 Team work makes the Dream work!
Become part of a growing organization with a focus on customer service, passion and adventure!
We look for qualified candidates that have outdoor tour experience.
No experience yet but interested in joining our team? Training is available.
---