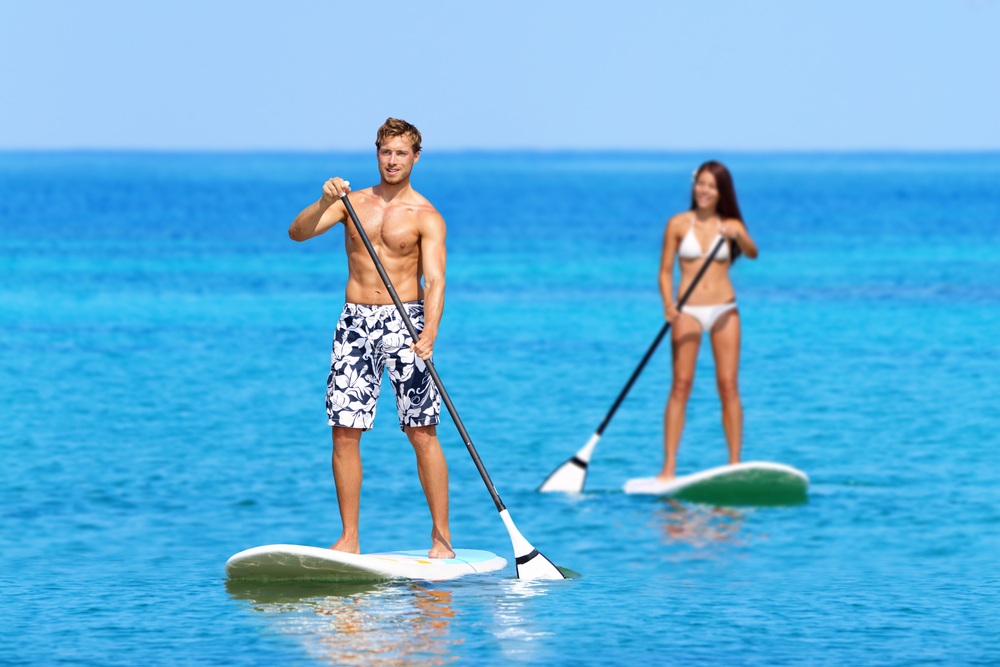 Join us for some fun on the water with a Paddleboard! All SUP Rentals come with Life Jacket, Paddles and a Free Paddling Lesson upon request.
Find out why your neighbors are never home!
Waterproof Phone case is $5 to rent. Whistles on each Life Jacket.
We provide quality paddleboards that are easy to use and stable enough to not tip over. We make things easy! We can launch you right from our waterfront location at Rockledge Park on Grapevine Lake. There are also plenty of areas to picnic and spend the day inside of Rockledge Park.
---
Is it your first time Paddle Boarding?
Or maybe been a while since your last time out?
No Worries. We provide a complimentary paddling instruction before you hit the water.
The process to rent a paddleboard is simple. 
---
Our 3 Step Process Makes Things Easy!
Step 1 – Book Online or Call (214) 724-8311 to reserve a paddleboard. (Not required, but recommended)
Step 2 – Complete the electronic eWaiver to save time and paper.
Step 3 – Arrive to Rockledge Park and get ready to have some fun!
Once you arrive at the park, you may park anywhere you like. Drive down the hill to Kayak Point with the red flags where we are located. If you complete the eWaiver online you will need to screenshot or save the Code to show to the Kayak Rental Attendant.
Items to Bring:
Water
Waterproof Watch
Sandals / Watershoes
Bathing Suit
Hat / Sunglasses
Sunscreen
*Some experience may be required for Paddleboarding. Our free paddling lesson is basic enough to get you on the water. However, skills and agility may be learned over time*
Be sure wear clothes that you won't mind getting wet.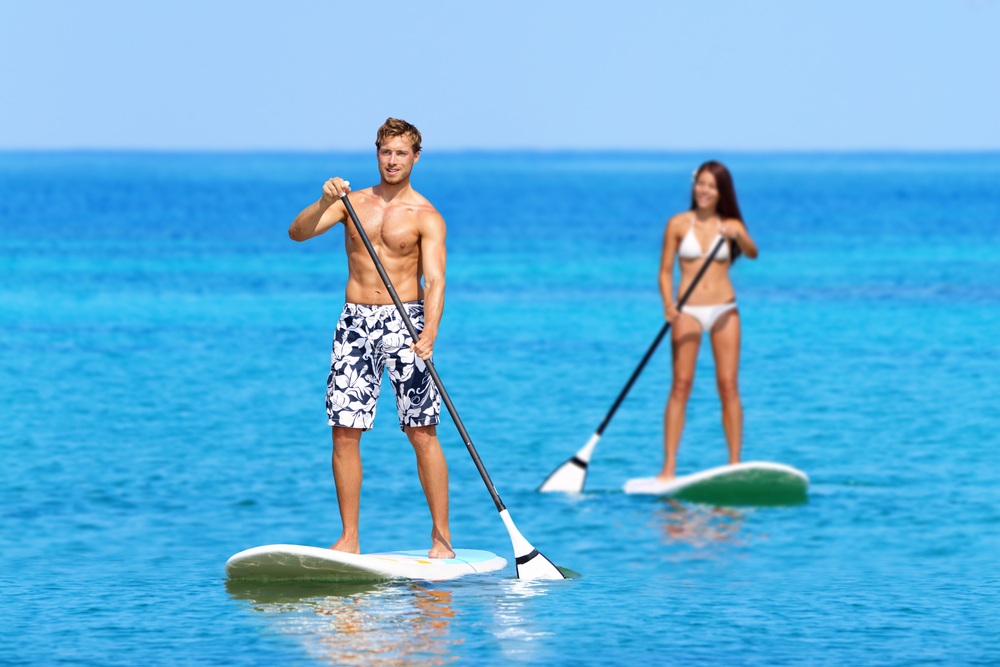 Something that we missed? Let us know, we can find it.