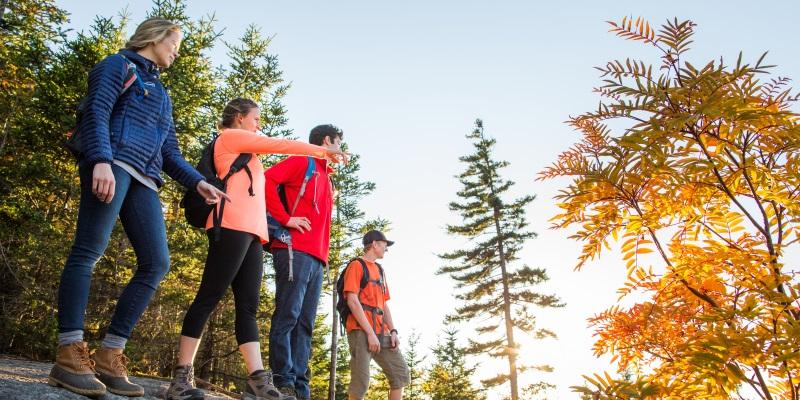 Guided Hiking Tours
Looking for an Exciting  Adventure? 
Join us on one of our popular Guided Hiking Tours along Grapevine Lake!
We depart every Saturday at 11:00am.
Book your Hiking Tour TODAY!
214-724-8311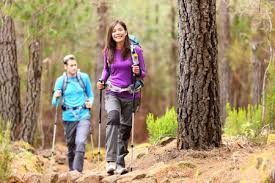 Benefits from our Guided Hiking Tour:
*Get outdoors and stay active!
*Burn on average 160 calories.
*See and identify numerous wildlife.
*Take amazing scenic photos.
*Explore one of DFW's long-lost treasures.
*Gaze upon Grapevine Lake from a 60 foot cliff.
Guided Hiking Tour
Time: 60 Minutes
Distance: 1.5 miles
Skill Level: Easy – Moderate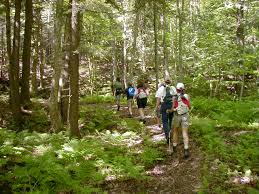 What's Included?
We include the following gear…
*Adventure Guide
*Hiking Poles
*Binoculars
*Wildlife Pamphlet
Register Now for your Guided Hiking Tour!
REGISTER