Here you will find website links to different resources of information for all of your Adventure Sports needs:
---
Interested in Purchasing a Kayak that you Rented from us?
We get our Kayaks from Mariner Sails:
Is your Business Spending too much on Printing?
We save money and are Environment-Friendly by using GeoSign for our paperless solutions: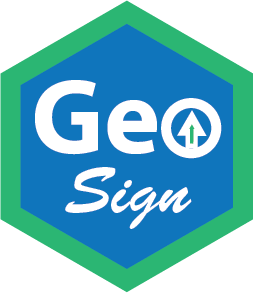 Outdoor Education
Things to do in Texas outside of Dallas:
Texas Kayak Network (website currently under construction)
---
Non-Profit Outdoor Advocates:
Environmental Protection Agency
D.O.R.B.A. (Dallas Off-Road Bicycle Association)
National Organization for Rivers
---
Paddler's Safety Checklist:
National Water Safety Congress
---
Boater Education Training:
---
Awesome Watersport and Outdoor Events:
National Paddlesports Conference
---
Paddling Magazines:
---
Are you an Outdoor Professional?
We are looking to bring on some Pro Team Staff Members.
Our Pro Team Members will receive Discounts and Pro Deals from many online retailers.
Apply to become part of the Lonestar Adventure Sports Team today!
---