FAQS: Here are some questions that we get often.
How much is a kayak rental?
Single Kayak = $25 for first hour, then $10 per any additional hour(s).
Tandem Kayak = $35 for first hour, then $10 per any additional hour(s).
Paddleboard = $25 for first hour, then $10 per any additional hour(s).
What are your hours?
We are open every day! Hours vary depending on time of year.
All rentals are Weather Permitting.
You can check our Google listing for the up-to-date hours.
Do you provide life jackets and/or paddles?
Yes. We provide all necessary gear to go kayaking or paddleboarding.
This is included with all rentals.
Are pets allowed?
Yes. Pets are allowed, there is a pet fee for us to clean kayaks after use.
We do not provide life jackets for pets since there are many sizes.
Where are you located?
How do I reserve a kayak or paddleboard?
You can reserve online here
Book Online and Save!! All online reservations receive $4 off!
Do you offer any discounts?
Yes. ID Proof must be provided, walk-up only. We offer $5 off of the following:
Military / Veteran
EMT / Firefighter / Police
First Responder
Is there a link to complete the liability waiver?
Yes. You can click here to complete the waiver.
Are life jackets required?
Yes. It is the law and we would require them anyways for safety.
We include life jackets with your rental.
All life jackets are Coast Guard Approved.
If we missed a question that you have…
Give us a call! 214-724-8311
---
Here are some additional questions that we get asked:
You may click on the article for a quick resource or just give us a call: 214-724-8311
---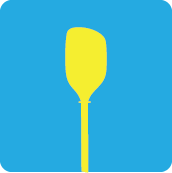 ---
How do you paddle a kayak?
We provide a free paddling demo, with each rental, for anyone interested. Paddling is considered a form of fitness training. We provide fitness training courses if you are interested in joining.
Sit-Inside or Sit-on-Top kayak type?
Sit-on-top kayaks are the only kayaks that we provide.These kayaks are much safer to use. Stability, Ease of Use, and Comfort  should be the main focus points when considering a kayak.
What do I need to bring?
The full list is itemized below for you. Bring the 6 basics for your time on the water.
What are some good Water Safety tips?
A safety talk is provided before you depart on each kayak. Practicing good safety protocols will ensure that others feel safe paddling with you!
How much does it cost to rent a kayak?
We have Single and Double kayaks available. Prices depend on kayak type and hours rented. Large group discounts available!
Can I fill out the waiver before I arrive?
This is a feature that many of our customers take advantage of. Save time with our eSign waiver!
Yes, you may fill out your eSign Waiver to save time – HERE
Did you have a question that we missed?
Please feel free to contact us directly by calling Phone 214-724-8311 or Email by sending us a message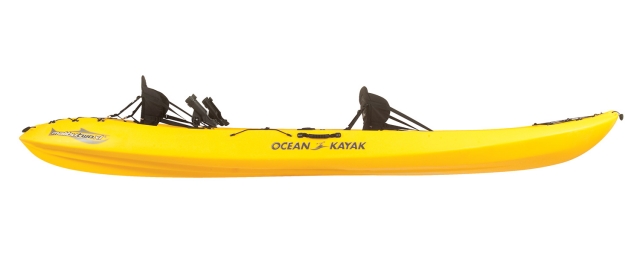 Click address for Directions:
Rockledge Park, 3600 Pilot Point, Grapevine, TX 76051