FAQS: Here are some questions that we get often.
You may click on the article for a quick resource or just give us a call: 214-724-8311
---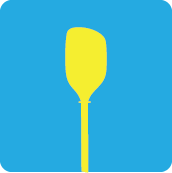 ---
How do you paddle a kayak?
We provide a free paddling demo, with each rental, for anyone interested. Paddling is considered a form of fitness training. We provide fitness training courses if you are interested in joining.
Sit-Inside or Sit-on-Top kayak type?
Sit-on-top kayaks are the only kayaks that we provide.These kayaks are much safer to use. Stability, Ease of Use, and Comfort  should be the main focus points when considering a kayak.
What do I need to bring?
The full list is itemized below for you. Bring the 6 basics for your time on the water.
What are some good Water Safety tips?
A safety talk is provided before you depart on each kayak. Practicing good safety protocols will ensure that others feel safe paddling with you!
How much does it cost to rent a kayak?
We have Single and Double kayaks available. Prices depend on kayak type and hours rented. Large group discounts available!
Can I fill out the waiver before I arrive?
This is a feature that many of our customers take advantage of. Save time with our eSign waiver!
Yes, you may fill out your eSign Waiver to save time – HERE
Did you have a question that we missed?
Please feel free to contact us directly by calling Phone 214-724-8311 or Email by sending us a message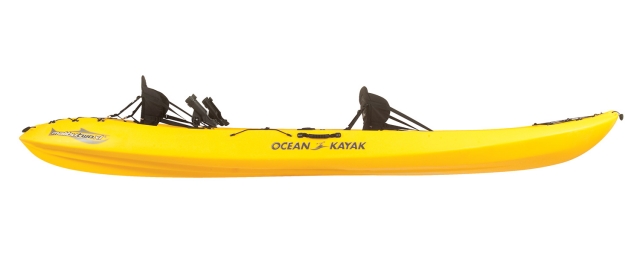 Click address for Directions:
Rockledge Park, 3600 Pilot Point, Grapevine, TX 76051