Welcome!
A kayak trip is a lot of fun, especially when you have the right gear with you. We have compiled a short list of items that you will want to make sure to bring along on your next kayaking adventure with us!
Preparing for your trip with the right gear can make your experience on the water that much better! Here are 6 items to bring along with you:
Water: Grab your favorite water bottle and bring it along on your next kayak adventure, stay hydrated!
Sunglasses: Protect your eyes from sun glares. Look for Polarized sunglasses.
Hat: Prevent sunburn and increase visibility on the water.
Water Shoes / Tennis Shoes: Wear shoes that you don't mind getting wet.
Towel: Use for car seat and quick dry after kayak trip.
Clothes: Choose clothing that can get wet such as swim trunks and bathing suits. A change of clothes is a good idea too in case you get wet!
When kayaking long distances, it is important to ensure that all gear is properly stored and packed.
Waterproof cases are essential to ensure that any electronics that may be useful for communication are secure and safe from water damage.
---
---
If you forget some of these items listed above we should have some available for purchase or rent.
Please let us know if you have any questions.
---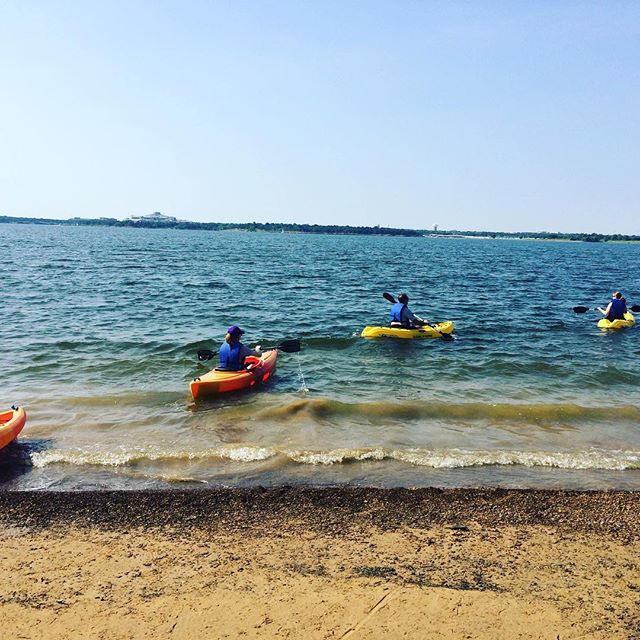 We look forward to having you join us on the water!