Employment with Lonestar Adventure Sports!
Looking for an exciting job working with people that share your Passion for Adventure?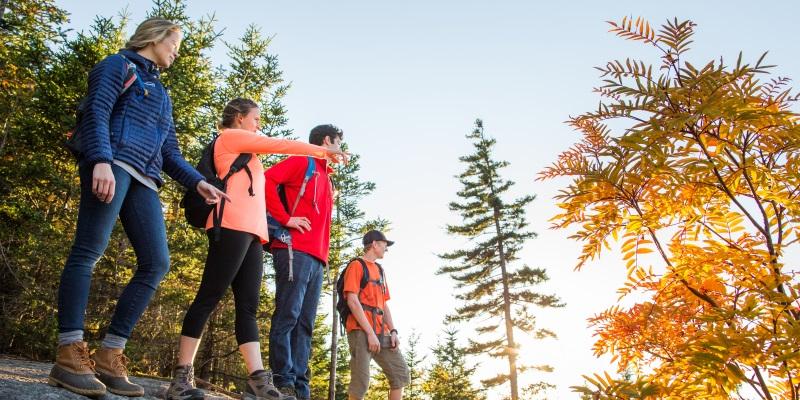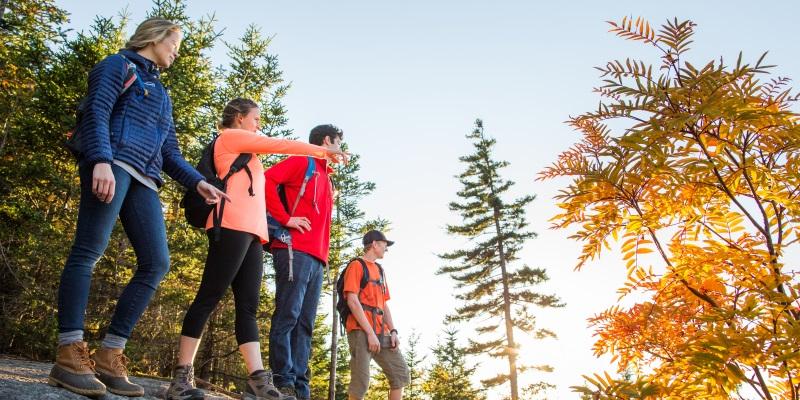 !! NOW HIRING !!
We are looking for talented people in all areas of outdoor experience! Whether you have experience as a guide, maybe you prefer
some office work, or just enjoy the outdoors… We want to hear from you!
We have many opportunities here at Lonestar Adventure Sports.
Before you Apply, consider the following:
Hello future Kayak and SUP Rental Attendants!
We appreciate you taking an interest in joining our team.
Please read the information on this page before deciding to submit your information.
The description does not include all of your possible responsibilities but is a general overview of things you might expect in our work environment.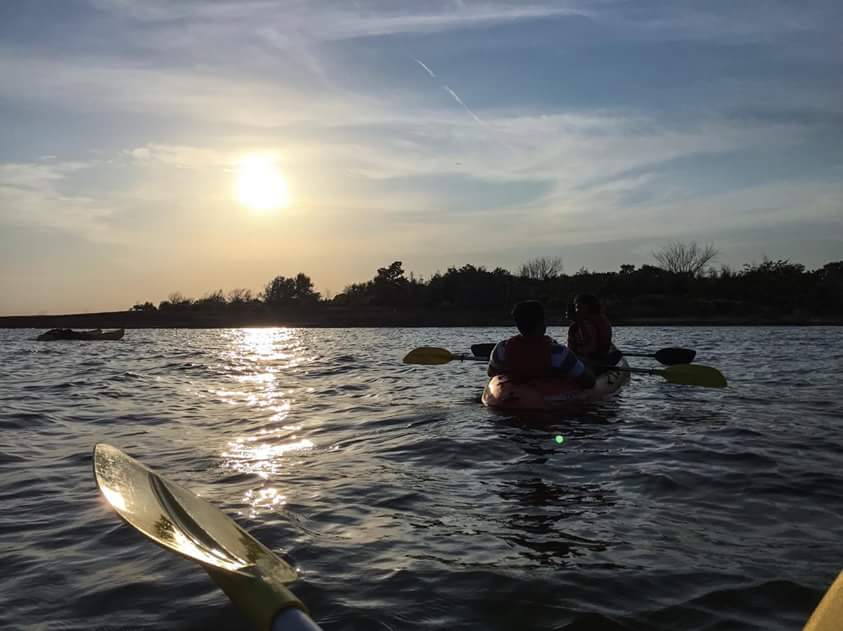 JOB TITLE:
Kayak and SUP Rental Attendant.
BRIEF DESCRIPTION OF OUR COMPANY:
Lonestar Adventure Sports provides Kayak and SUP (Stand Up Paddleboard) rentals.  We offer hourly, self-guided and guided kayak tours, as well as special events.   We also offer hourly, group and SUP Yoga rentals and instructional classes.  We pride ourselves on concierge service that goes above and beyond for our customers.
JOB SUMMARY:
This position does a variety of tasks including working directly with customers.  You will welcome and accommodate guests and staff in an effective and courteous manner.  You will directly participate in the daily operation of our watercraft rentals.  Must have a strong dedication to customer service, and a positive, friendly attitude.  Must be able to perform a variety of physical tasks in a variety of weather conditions including, sun, wind, and rain at times.
JOB DUTIES:
Provide safety and general information in a friendly and courteous manner.

Provide brief instruction about safe and effective paddling techniques.

Monitor the launch area, distribute life jackets and ensure proper usage, clean the craft, follow established opening and closing procedures.

Monitor activities, keep a clean and orderly appearance and keep the owners informed of inventory needs.

Report unsafe conditions and equipment, such as paddles, life jackets, etc. to the owner.

Must retain information that you have been trained on and perform all duties properly and follow all procedures.
ESSENTIAL TASKS AND RESPONSIBILITIES:
Follow daily opening procedures, including preparing the craft for rent, bailing rain out, wiping down seats, cleaning up around the dock area and office.

Prepare boats each morning before renting watercraft to guests.  Be prepared to participate in assisting all guests.

Greet guests who visit the dock/office, answering questions about the area, craft, and our company.

Become familiar with and know how to operate all craft that we rent.

Rent Kayaks, Paddleboards, and equipment following established procedures.

Launch and retrieve Kayaks, and Stand Up Paddleboards.

Give operational instructions to guests who may never have kayaked or paddleboarded before, including directions on where to go on each particular option they choose.

Ensure guest safety at all times and call for assistance if needed according to established procedures.

Monitor guests using rental equipment when possible.

Must be able to work with diverse populations in a supportive and positive manner and diplomatically handle guest situations which may involve talking them out of renting one craft and renting another due to abilities.  Always being polite and professional.

Know and comply with all company policies and procedures regarding safety, security, and emergencies.

Report to work on time, in proper attire, and start work promptly at the times scheduled.

Communicate closely with all staff to ensure a seamless guest experience.

Must work a flexible and rotational schedule including holidays and weekends.

Must be able to work weekends.

Empty trash and recycling located around the location as needed.

Responsible for projects assigned by owner.
QUALIFICATIONS:
Must be drug-free.

Should have some on the water experience, or a basic understanding.

Should be able to drive and back a boat trailer.

Must be 18 years of age.

Must be able to read, write, and understand English.  Extra languages can be helpful.

Must be able to swim and pass a simple swim test.

Must frequently lift and/or carry objects weighing 65 pounds.

Must be able to effectively communicate with others and follow written/oral instructions and procedures without continual prompting by owner.

Strong ability to communicate to the public and emergency personnel and give instructions.

Demonstrate an ability to remain calm and handle stressful situations with professionalism.

Working weekends and holidays are a must for now.

Ideally, live in or around our location or nearby.
JOB TYPE:
You would be a seasonal, part-time, contractor.
HOW TO APPLY:
Please follow these directions.  Send us an email with the information that we list below.  Interviews will be by invite only.  Please put "Job Application" in the subject line of the email. Send us an email:  Peter@LonestarAdventureSports.com
What position are you looking for?

Your Name?

Your Email?

Your Telephone Number?

When can you start?

Do you have a valid drivers license?

Do you have a cell phone?

Can you regularly lift 65lbs?

Can you work in the Texas heat?

Are you available to work every weekend?

Are you available on holidays during our regular hours?  ie: 4th of July we work 8am – 6pm

What days of the week can you work?
Make sure to provide all the information we are asking for.  We will not keep incomplete emails.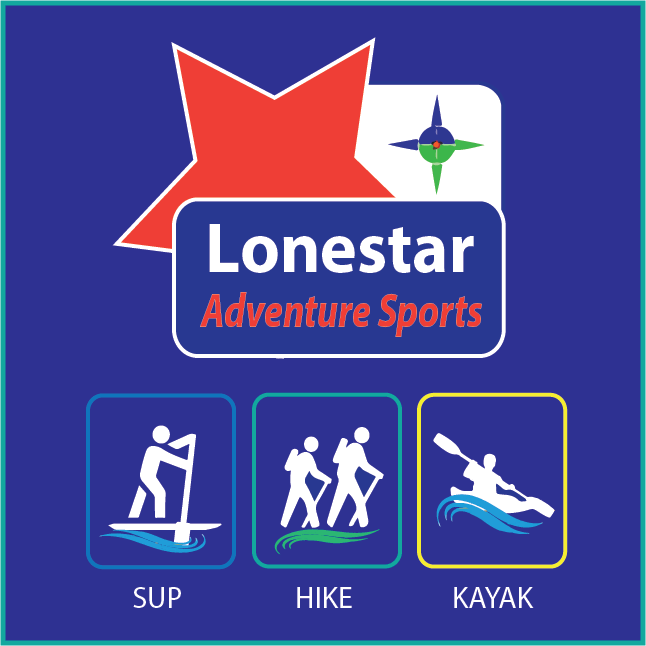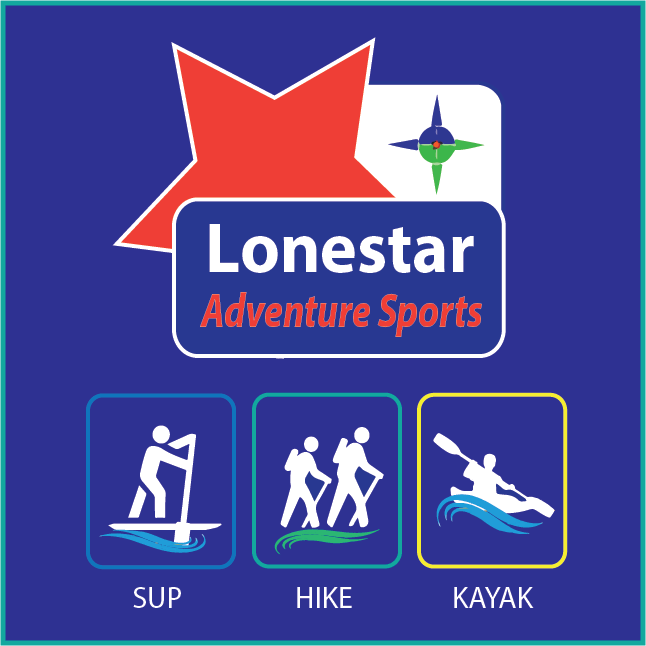 HOW TO APPLY:
You may apply online by filling out an online job application through Indeed.com
All job listings and positions will be accessible by searching "Lonestar Adventure Sports" on Indeed.com
We look forward to hearing from you!!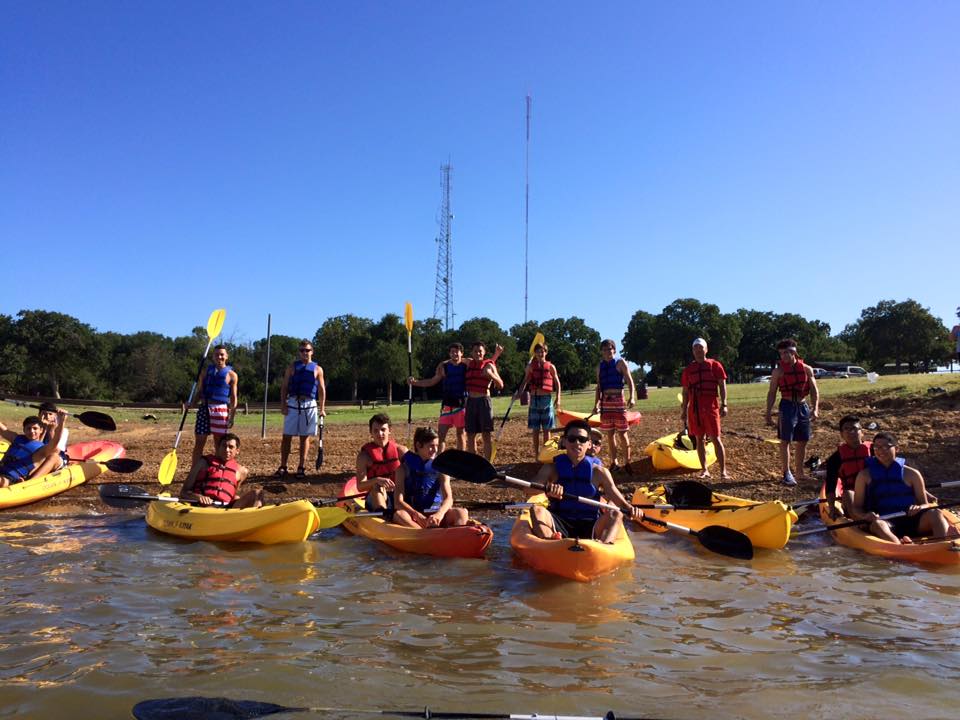 Team work makes the Dream work!
Become part of a growing organization with a focus on customer service, passion and adventure!
We look for qualified candidates that have outdoor tour experience.
No experience yet but interested in joining our team? Training is available.
---