Introducing the Adventure Club Card! This card offers great value for anyone looking to feed their inner appetite for adventure! Receive 10 pre-paid one hour Kayak/SUP rental passes plus free entry into Rockledge Park. You may also bring a friend or guest along! Each person will use one of the prepaid passes.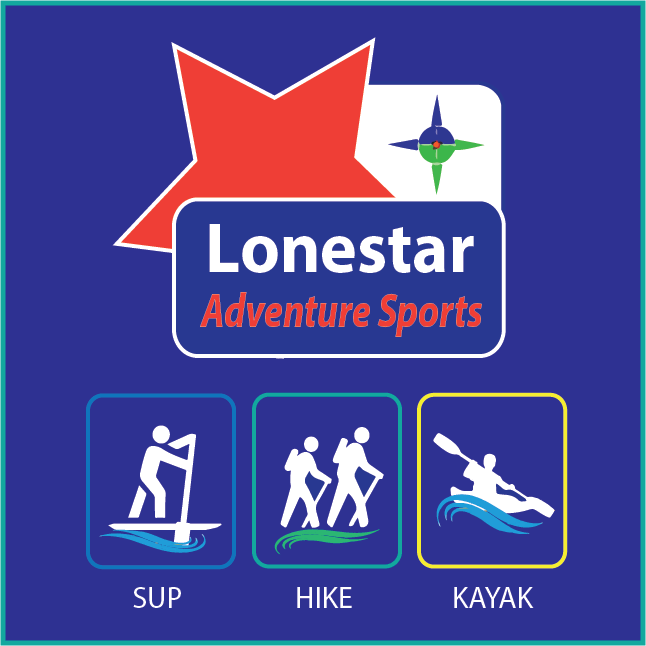 The Adventure Club Card is very popular for our regular crowd that visits the park frequently. This Adventure Club Card works as both a park pass and a kayak/SUP pass. There is no expiration date!
With this pass has a value savings of  50% on each rental or tour that you do. Since this is a pre-paid pass you pay nothing when you come out! So not only do you save a value of 50% each time you rent, but you also save $10 from the park entrance fee, each time!
Benefits Breakdown:
10 Pre-Paid one hour Passes. (50% off value savings)
Works for both Kayak and Paddleboard rentals!
Gain free entrance to Rockledge Park all year long!
No Expiration Date! (Use your Club Card until it runs out!)
BONUS: If you purchase this pass prior to renting a kayak / SUP same day, you will receive a FREE rental at the time of purchase if made so before you depart on the same day.
Purchase my Adventure Club Card!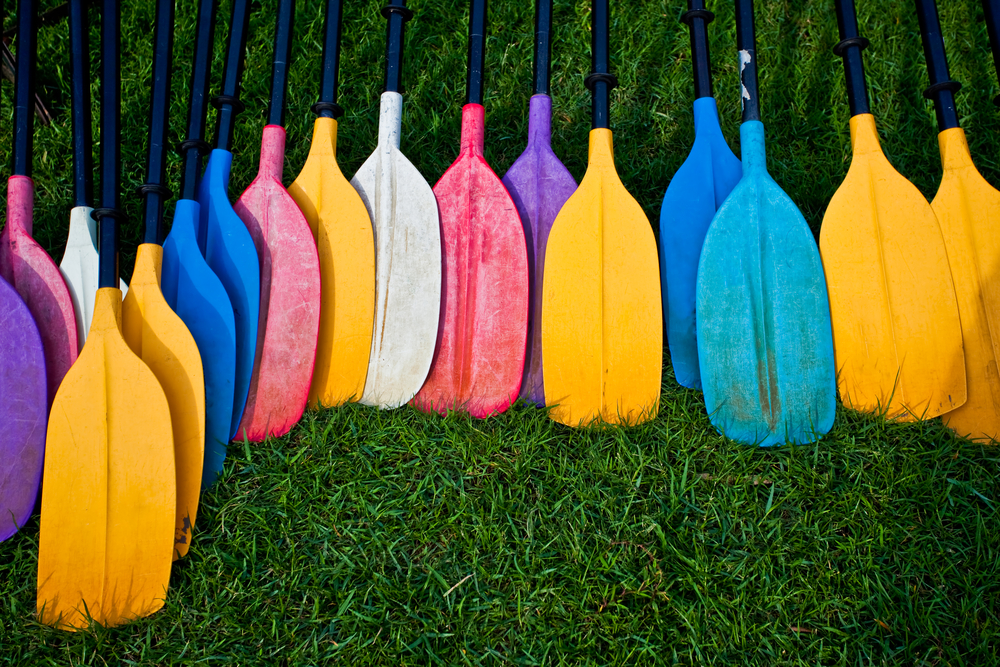 ---
*This pass is not eligible the weekly Sunset Paddle Tour that we host each Friday Night.*
---
For any questions or sales feel free to contact us directly (214) 724-8311