Adventure Club welcomes You!
Here at the Kayak Adventure Club we encourage anyone that wants to get more involved in the outdoors to venture out and explore!
We Share a your Passion for the Outdoors,
 Join us on our Adventures!
This membership includes 10 pre-paid kayak rentals at a cost of $12.50 per time with Lonestar Adventure Sports.
This membership also includes an annual Rockledge Park pass ($60 value).
You will receive a waterproof membership club card.
If you are looking to become a part of an awesome adventure club, you have found it here!
We would love to be your premiere Adventure Club.
Read more to see if this program is right for you.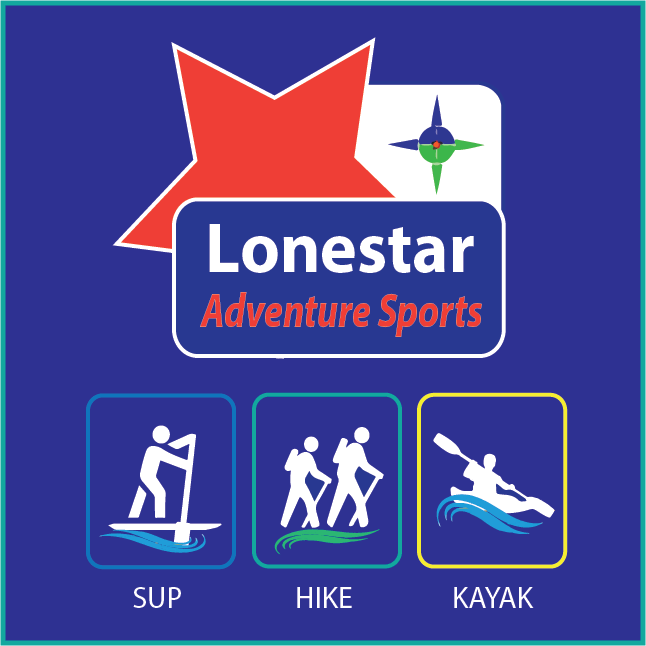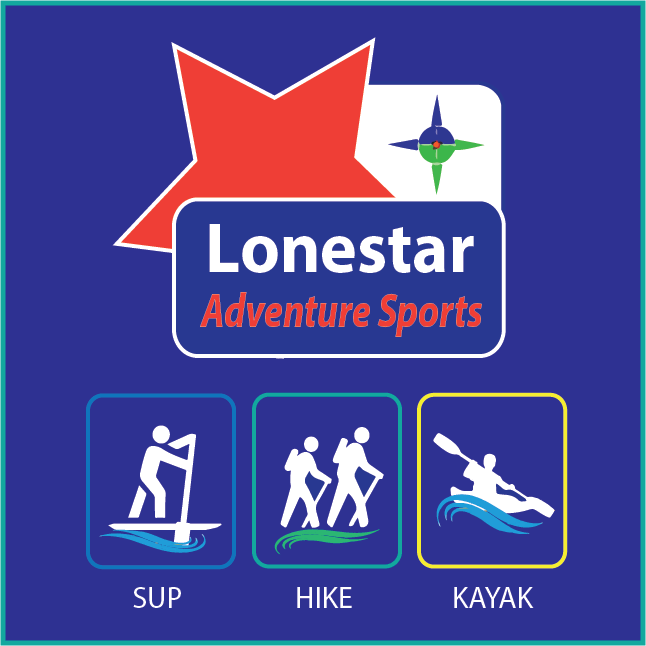 ---
Why the Adventure Club?
We specialize in creating the best kayak adventures for you. If there is a specific type of kayak event that you would like to do, let us know. We would love to work with you to put something awesome together.
This membership also provides a discount for large group events. We have worked with numerous organizations such as Boy Scouts of America, U.S Military, Events and Adventures and numerous schools locally here in the community. Let us know how we can assist your group needs.
Member Benefits:
                                                                                                                                 * VIP Access
                                                                                                                                 * Waterproof Kayak Adventure Club card
                                                                                                                                 * Complimentary Waters
                                                                                                                                 * Club Member Sticker
---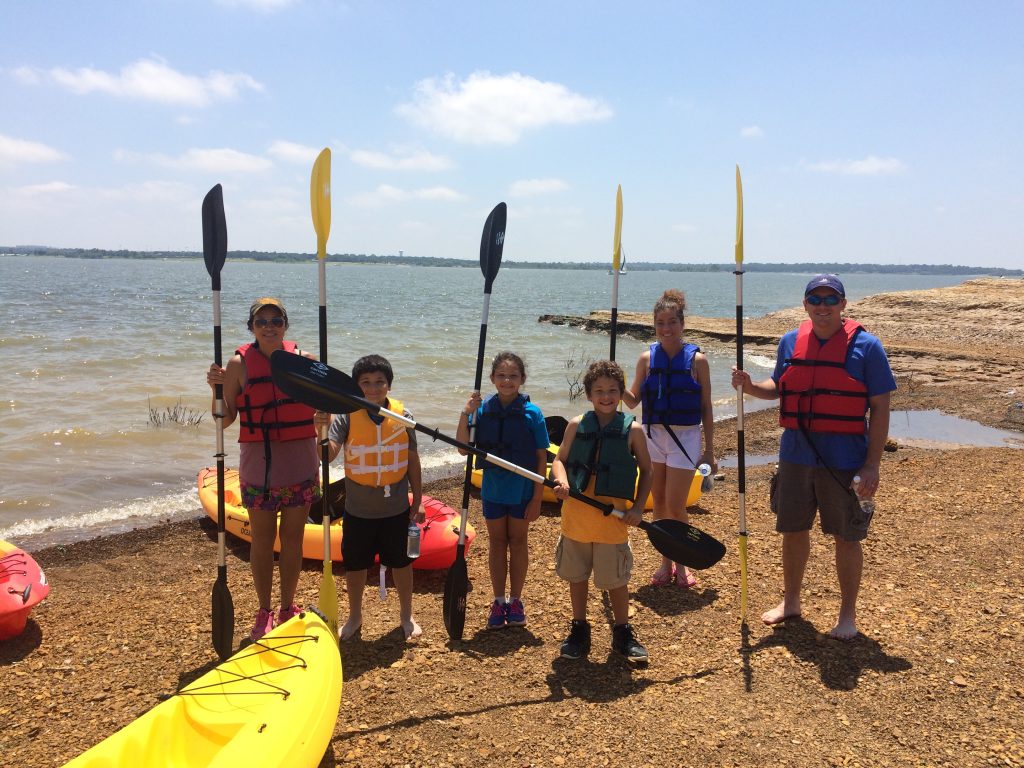 Membership Cost:
* Annual: $220.00
**You will receive your membership card on your first visit.
---
Come share our passion for the outdoors by becoming a Member today!
---
If you would like more information about the Adventure Club:
---
We also offer the following services:
(10% Discount for friends with Membership)
                                                                                                                        * Educational Team Building
                                                                                                                        * Team Outings
                                                                                                                        * Kayak Instruction
                                                                                                                        * Guided Kayaking Trips
                                                                                                                        * Fitness / Cross-Training
---