Hiking Adventures every Saturday at 11am.
Meet us at Rockledge Park as we embark on fun and exciting Hiking Adventures!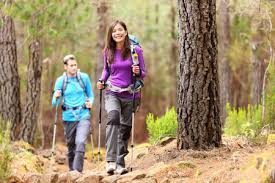 What to expect?
Estimated Time: 1.5 Hour
Distance: About 2 miles
Calorie Burn: 180 – 200
Steady pace and rest points as needed
Cost is $21 per person. Discounts available for groups of more than two. ($5 per child under 12)
Learn local ecology and history
See and view wildlife  ***Including an endangered species of birds
What is included?
Hiking Poles
Binoculars
Guide
Trip Details:
Location: Rockledge Park
Time: 11:00 am CT
What to Bring/Wear?
Comfortable shoes
Water Bottle
Hat
Sunglasses
Light Clothing
---
Guided Hiking Eco Tours
---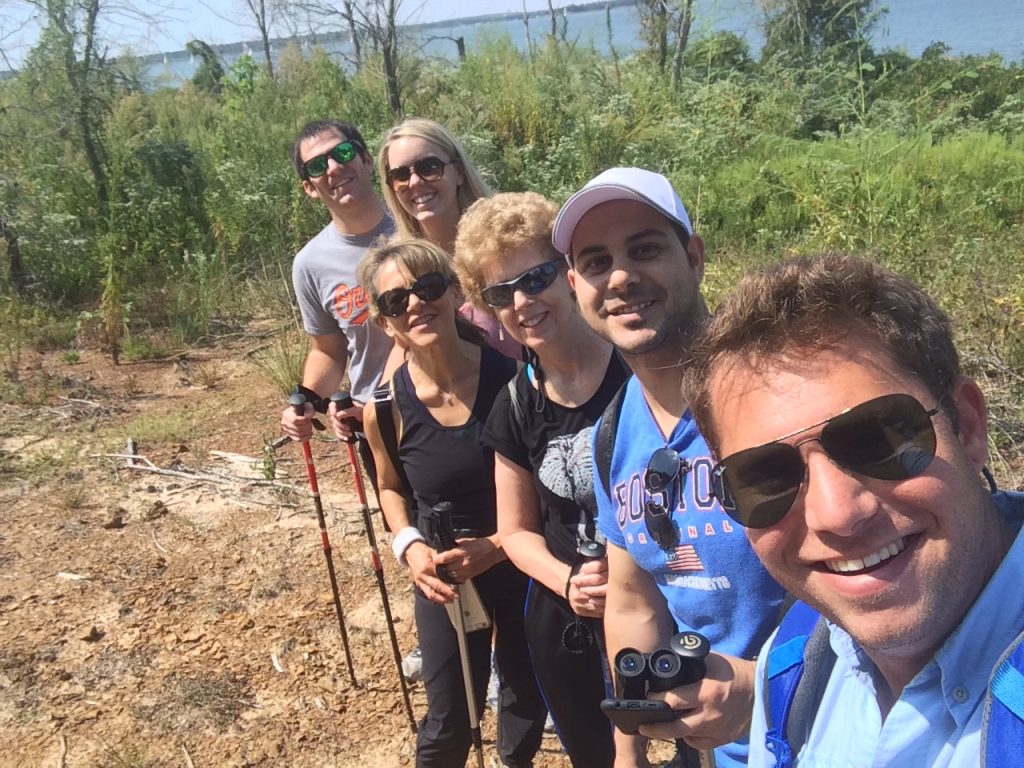 Hiking is an Adventure Sport!
Benefits of Hiking?
Hiking is considered an aerobic exercise and can help improve:
Cardiorespiratory fitness including heart, lungs and blood vessels
Muscle strength
Bone density (or slow its loss)
Sleep quality
Weight control. On average hiking burns up about 250 calories an hour—and people who lose weight through hiking or walking generally maintain that loss and continue to lose, while those who depend on diets tend to gain weight back.
Hiking through the forest can also help reduce your risk for:
Heart disease and stroke
High blood pressure or Type 2 diabetes
High cholesterol and triglycerides
Colon, breast, lung and endometrial cancers
Depression (if so afflicted)
Early death (Studies have shown that someone who is active for seven hours a week has a 40 percent lower chance of dying early than someone active for less than 30 minutes a week.)
Negative effects of osteoporosis and arthritis
Tension and anxiety
---
Guided Hiking Eco Tours
---