Interested in Learning How to Paddle?
Start with the Basics!   Join one of our Kayak Lessons today!

Book a Sunset Paddle Tour and Learn for Free!!
All rentals and tours include a complimentary Paddle Lesson. Our Sunset Paddle Tours are guided. Our guide will show you the correct ways to paddle before the trip departs. Our guides will go over the basic strokes and directions. This lesson also reviews safety and awareness.
Why Take a Lesson?
Kayaking is a recreational sport that can be learned at all ages and can be used anywhere that has water (within safety limits). Kayaking can be a lifelong skill that you can take with you once you learn the correct way to do so. Learning on your own is possible but with our instruction course that we offer, it can be a breeze to learn fast. We understand that many people have never kayaked before. This is why we are now offering kayak instruction classes to anyone looking to further their paddling expertise before and after you rent a kayak with Lonestar Adventure Sports.
We provide all necessary equipment for the lesson.
---
Course Description
We currently offer two lessons:
In-Class Lesson
On-the-Water Lesson
Estimated time of each lesson: (Times may vary depending on weather and other considerations)
In-Class Lesson                =   45 minutes
On-the-Water Lesson        =   1.5 Hours
From our lessons you will learn the following components:
How to Paddle (basic)
Kayak Control
United States Coast Guard Boating rules and regulations (kayaking)
Intro to Kayaking
Paddling Techniques
Safety Protocols
Weather Preparedness
Emergency Situations
Lesson Rates:
In-Class Session             =     $25 per person
On-the-Water Session     =     $45 per person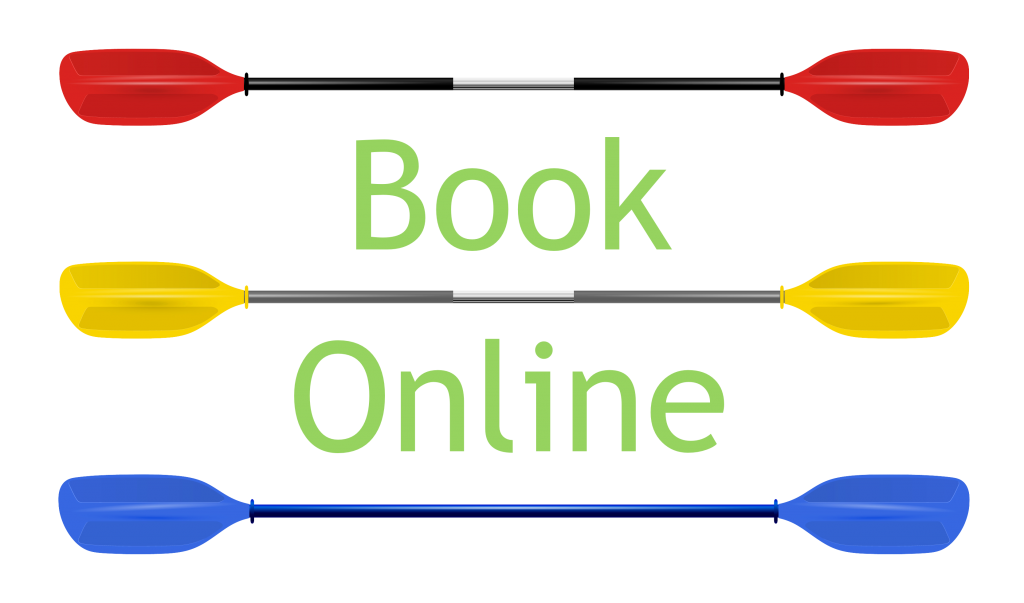 ---
*** As part of our Course Curriculum…
Once you have completed one of the courses, you are able to unlock more areas of the lake to kayak to while renting kayaks from us.
You will also receive a one-time 75% rental discount when you rent a kayak from us..
You will receive a

Certificate of Completion

once the course has been completed. 
---