Paddling Tips
Kayak and Stand-up Paddle Board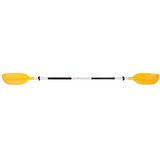 Here you will gain access to tips and tricks that the Pro's do to keep themselves ahead of the competition.
There are many ways to paddle a kayak or stand up paddle board, but we have narrowed it down to the best ways.
Follow us or Like Our Page to get recent updates of exciting paddling information!