Photo Packages
Bring something back from your memorable experience on the water.
Share your photo with friends and family to show them your adventurous side!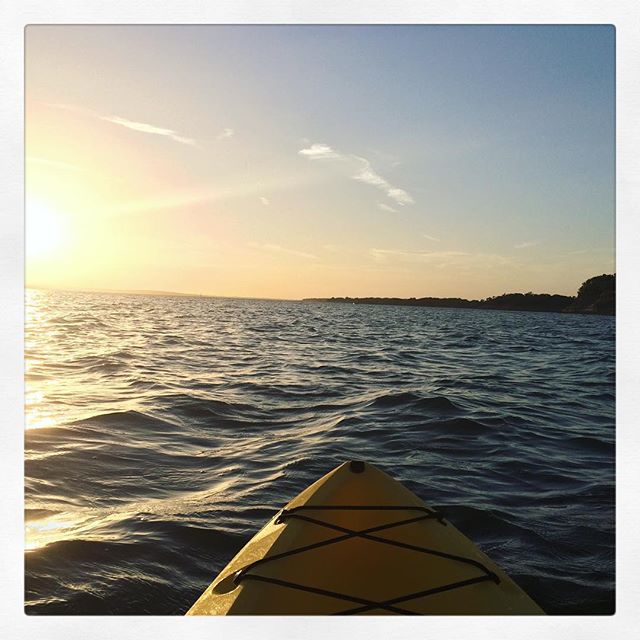 OVERVIEW:
Description: Sunset Paddle
When: Friday Night
Time: 7:00pm – 8:00pm
Location: Rockledge Park
Cost: Two Options:  $20 for Single Photo   OR   $45 for Full Photo Package
——————————————————————————————————————————-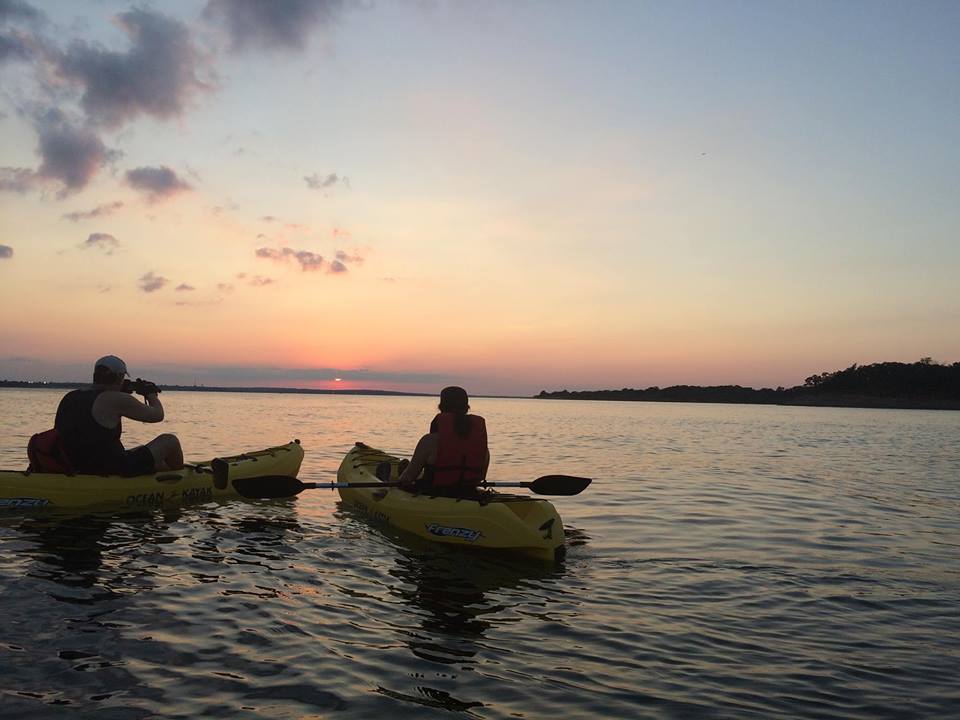 PHOTO PACKAGE OPTIONS:
$20 – Single Photo Includes:

1 Professional Portrait photo of individual in the kayak on water.
$45 – Full Photo Package Includes:
4 Professional Images:
2 Portrait

Before departure on Land
After departure on Water

1 Sunset Photo
1 Group Photo
PRINT OPTIONS:
Type:                                        Delivery Method:                                     Additional Charges:
USB Drive                             On location                                                   ($7 USB drive device charge)
PDF / JPEG                          Sent via Email                                               (no additional charge)
CD Disc                                Sent via UPS                                                 (shipping charges apply)
Hardcopy                              Sent via UPS                                                 (shipping charges apply)
SHIPPING & DELIVERY POLICY:
Shipping charges are additional to the cost of the package that is selected. These charges will vary depending on shipping location. You may select the carrier during checkout or it will default to UPS if no option is selected. All default UPS shipping will be sent out as Ground Delivery.
Order Now
Bringing photos home to show your friends and family is the best way to PROVE to them that you have what it takes to be adventurous!
---