Are you ready for a Memorable Experience?? Join us on the famous Sunset Paddle Tour! Every Friday night we depart from Rockledge Park to relax and unwind after a long work-week. All gear included (paddles, lifejackets and kayak).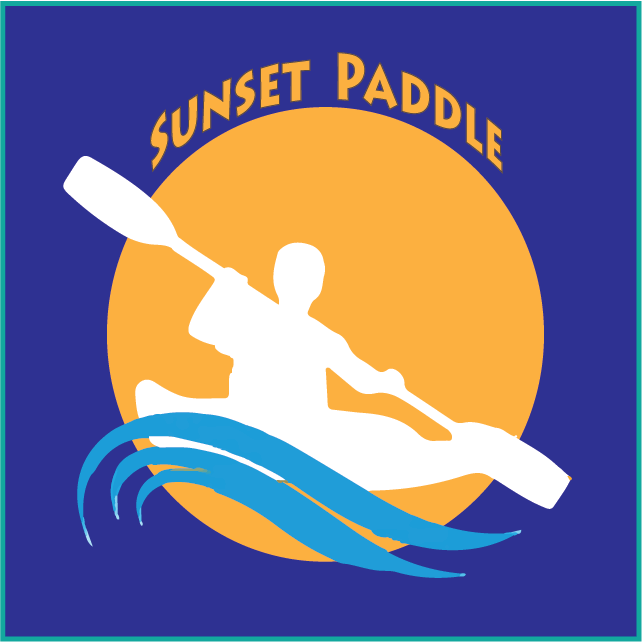 We provide a free complimentary paddle lesson for the group before we depart. This allows everyone to be on the same level if we have some first time kayakers or if it has been a while since your last paddle. Choose between a Single Kayak, Tandem Kayak or Paddle Board (will depend on availability). Tour lasts about an hour.
Your Personal Photographer: Our guides will take photos along the tour and provide to you afterwards at no cost!
We also provide free beer during the summer (must be over 21 years old).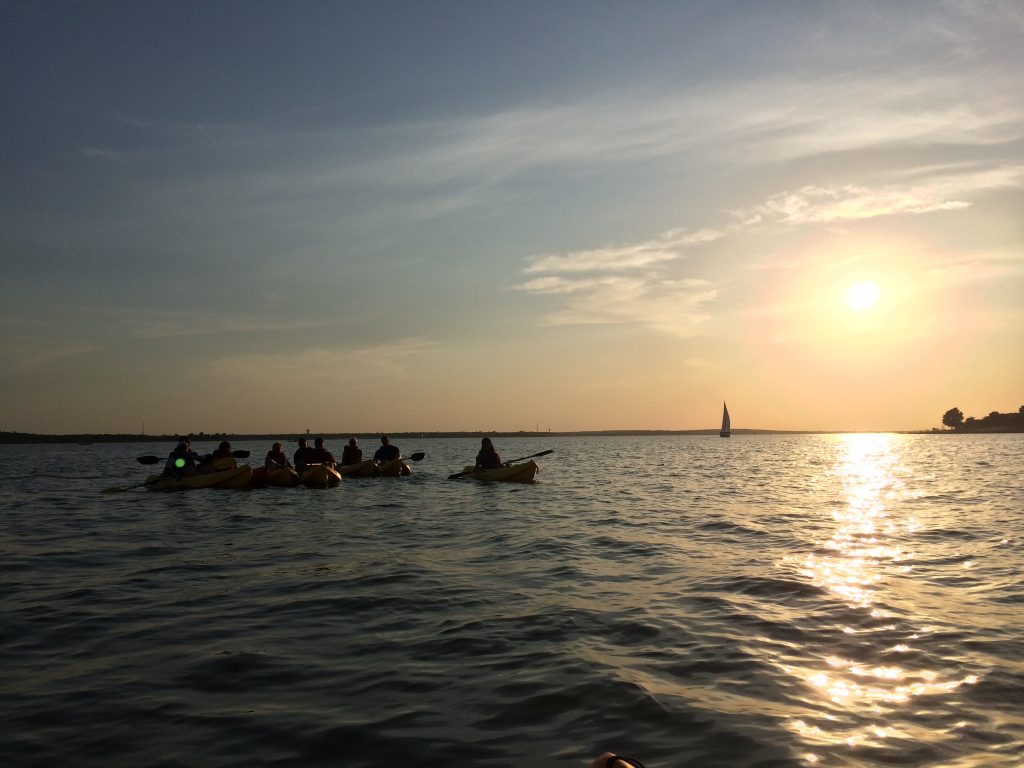 There will be fireworks every Friday night starting from Memorial Day – Labor Day!!
Cost for the Sunset Paddle Tour is $50 per person during the fireworks season. We stay on the water in the kayaks to watch the fireworks. Complimentary beer, waters and soda is available as well.