Check the Weather Before You Go!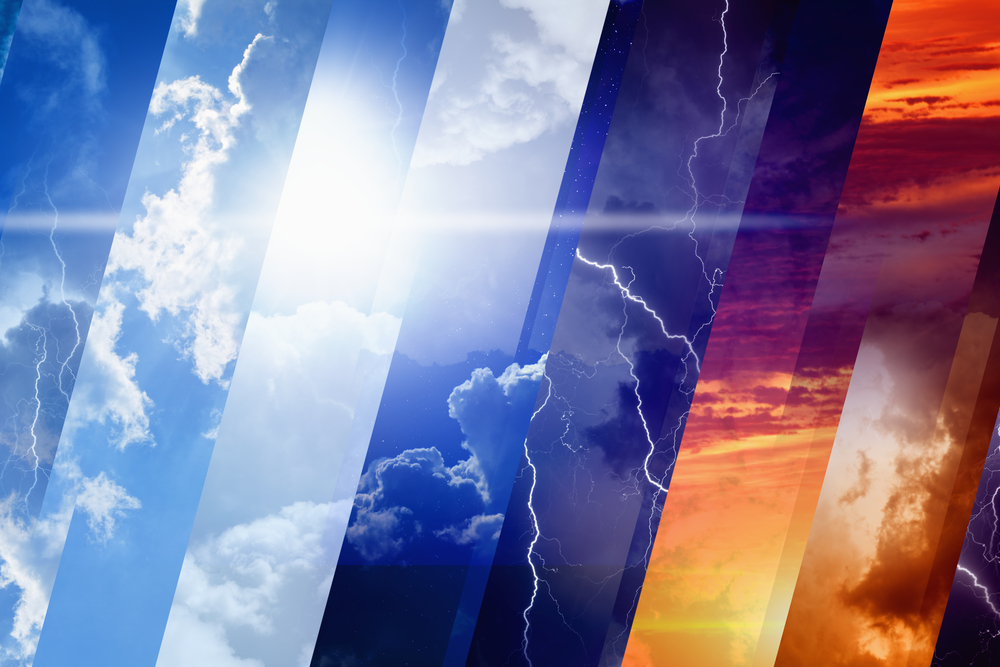 Weather Forecast Information
  UV Index:
   The ultraviolet index or UV Index is an international standard measurement of the strength of ultraviolet (UV) radiation from the sun at a particular place and time.
  UV Index Rating (0-10)
0-2

indicates little danger. Most people can stay outside one hour without burning.

3-4

is low risk. An average person can withstand a half hour without burning.

5-6

is a moderate risk. Twenty to Thirty minutes is the limit in noon sun.

7-8

is high risk. The sun should be avoided from 10am to 4pm. Thirteen to twenty minutes of exposure can lead to burning.

9-10

is very high risk. Burning can occur in less than thirteen minutes.
                ***It is always a good idea to wear sunblock no matter how high or low the UV Index is!
  Wind / Wind Gusts:
Wind is usually measured in knots (nautical miles per hour). 1 Knot (kt) = 1.15 Mph
    *If winds are over 20 Kts there will most likely not be any Rentals*
How to understand the water Lake Levels:
Grapevine Lake averages at about 535 ft above ocean level.
If you check this the Lake Levels website and scroll down to Grapevine Lake.
It will show you what the current water level is vs. the average water level.
The number in the third box (difference) shows the water (in feet) above or below.
---